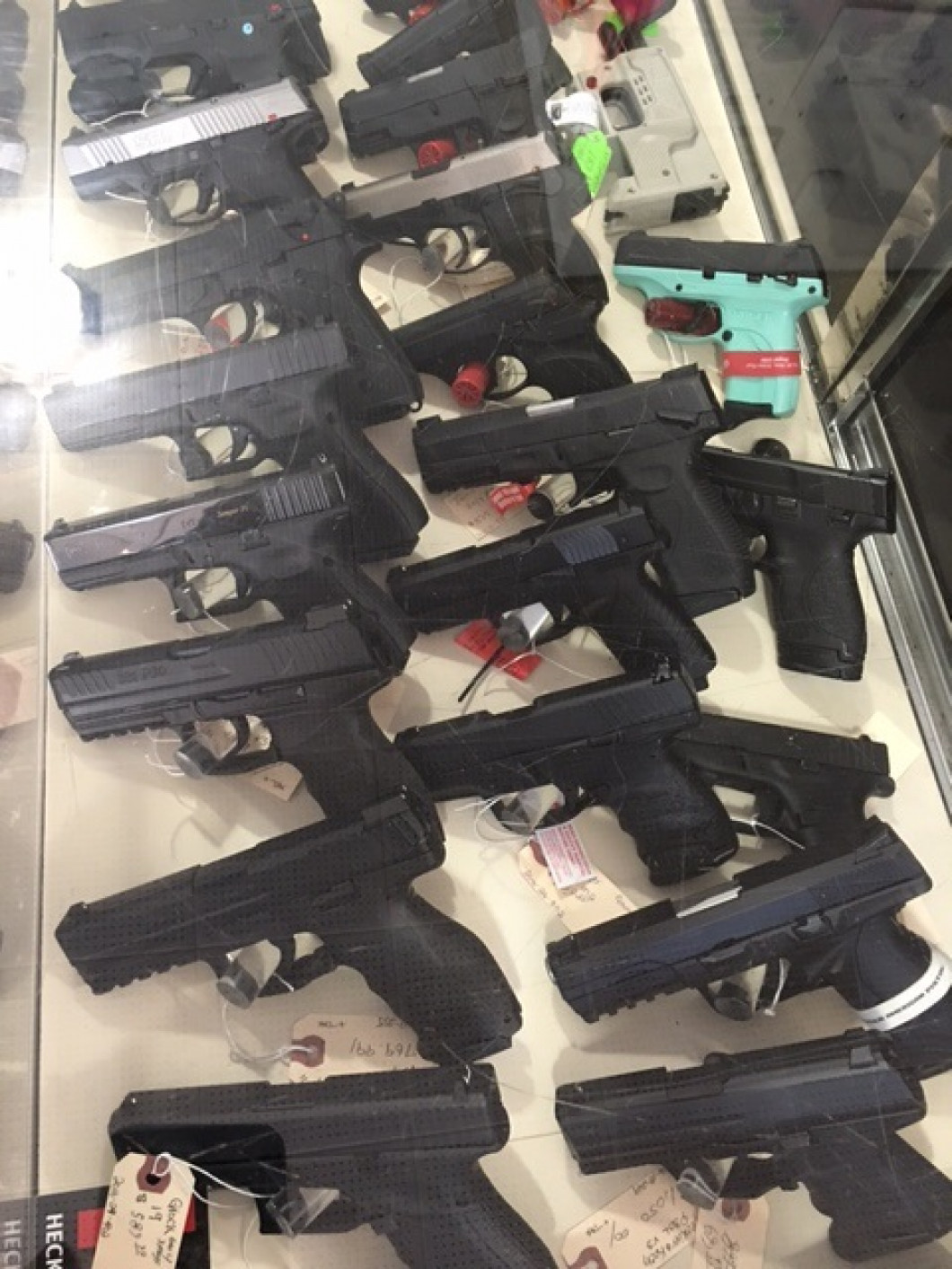 Ready to Pull the Trigger on a New Firearm?
Our Fryeburg, ME shop has everything you need
When you come to Veno Associates, we put your safety first. We treat every gun like it's loaded and ask that you do the same. Our goal is to empower and equip you, so don't rush. Browse our collection of 250 firearms and ask questions. Our staff is happy to assist you. We proudly provide Fryeburg, ME with:

•Shotguns
•Hand guns
•Rifles
•Hunting rifles

We're licensed to sell and you're licensed to carry. All that's missing is your gun. So come see Veno Associates today and select your brand new firearm.